ABHP congratulates Dr. Anjanette Wyatt as an honoree for the Wheeler Avenue Inner City Visions 2016 Women's Guild Audrey H. Lawson IMPACT Award.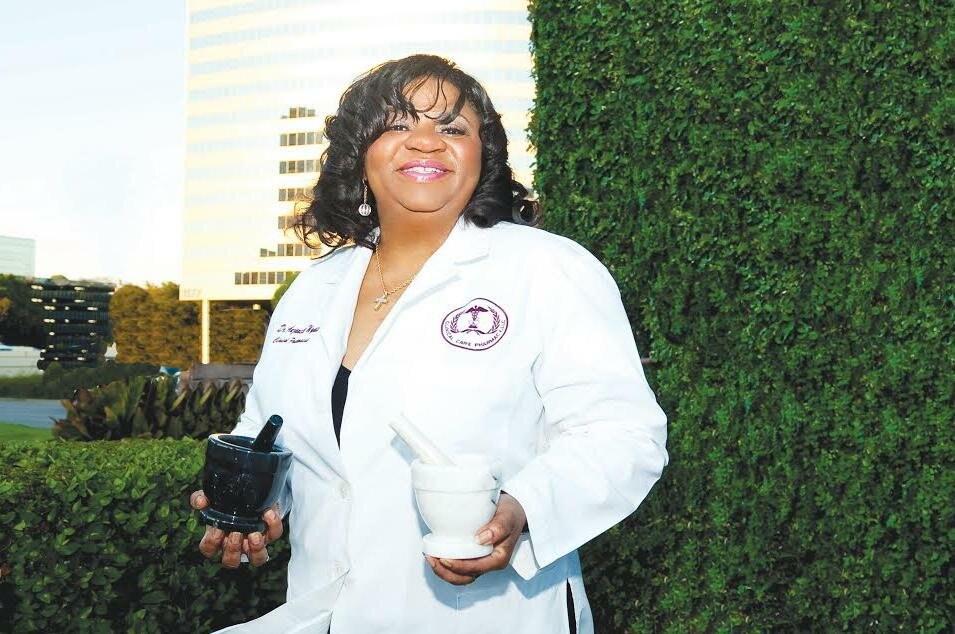 The Women's Guild will celebrate 53 years of service to Wheeler Avenue Baptist Church and the Houston Community. The awards luncheon and fashion show will take place on Saturday, April 23, 2016 at the Hyatt Regency in Houston, TX.
Dr. Anjanette Wyatt is President and CEO of Clinical Care Pharmacy, Inc. She is the ABHP Immediate-Past President, Texas Pharmacy Association Director, Delta Research and Education Foundation Director, and The Alliance of Independent Pharmacist of Texas Immediate-Past President.
Congratulations Dr. Wyatt on this honor! Your community allegiance and dedication to pharmacy advocacy is exemplary.
ABHP celebrates our member achievements. Click here for more information.